Actility's IoT geolocation helps to protect workers and assets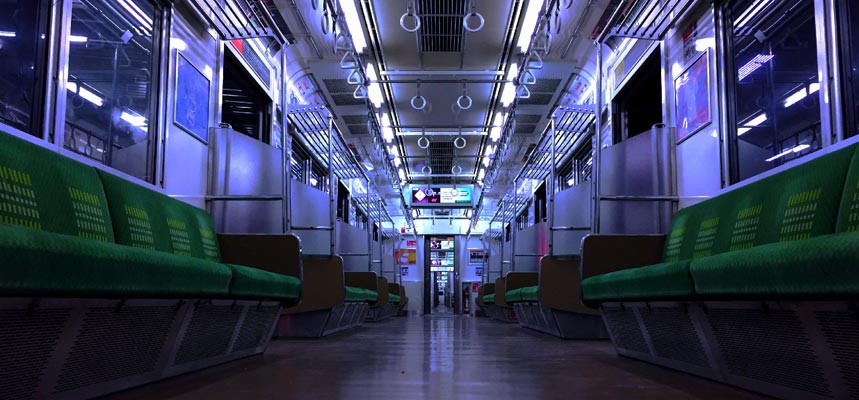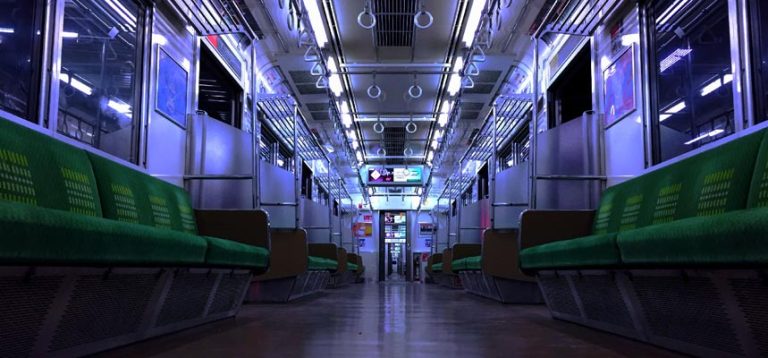 An IoT connectivity network has been installed in the tunnels of a commuter transit line in France to help monitor and protect the safety of workers and to track tools and assets below ground. Our client selected a LoRaWAN network powered by Actility's ThingPark Enterprise connectivity platform to provide the underground IoT geolocation connectivity required. This, in turn, allowed the operation to run smoothly and to the required timeline.
An evaluation of a low-power consumption LoRaWAN communication network for connected objects was set up during several tunnel maintenance and upgrade projects. The positive results of these tests led to the decision to deploy a complete industrial and scalable solution in the underground tunnels between two stations on the line.
This deployment allowed the clients' engineers to explore the applications of IoT in a transit environment. At the time, the train lines were closed to normal traffic between several stations to renew all the ballasts which support the rail tracks. The intensive project required approximately 400 people working non-stop on 12km of tracks for several weeks.
To ensure the security of workers located in dangerous zones, working in or near machinery and to be certain that no-one remained in dangerous zones during prohibited times, almost 250 LoRaWAN tags were deployed to map and secure hazardous areas, and a hundred tracking sensors were placed on objects or people for real-time geolocation.
LoRaWAN provides low power connectivity to devices in underground or remote indoor locations where access to regular 3G or 4G networks and electricity is extremely limited or even impossible, especially along the stretches of train tracks. To take LoRaWAN underground through the stations and along the tracks, multiple gateways and antennae are positioned to enable the penetration of the network, and the tracking sensors and tags then communicate through them.
Following the success of the underground IoT geolocation trial, which clearly demonstrated the value of the IoT in managing a large-scale underground project efficiently and safely, the client opted to deploy LoRaWAN technology more widely, selecting an industrial solution powered by Actility's ThingPark Enterprise network connectivity management platform.
Actility's ThingPark platform is already deployed in around 40 global, national or largescale LPWAN projects around the world. The ThingPark platform supports the major IoT connectivity standards: LoRaWAN, LTE-M and NBIoT.