Webinar: How LoRaWAN boosts smart water management for your industry
LESSONS FROM THE WORLD'S LARGEST LORAWAN SMART WATER METER DEPLOYMENT 
Monday, 23rd September 2019 | 2:00 PM GMT +2 
Reduce water waste and reap long-term benefits
Saving water will never be a cliché. This is especially true to cities and townships as they treat it as an increasingly precious resource. For this reason, it is even more important to carry out effective metering and monitoring to ensure accurate data-driven water management.  
Birdz/Veolia and Actility join forces to bring you these key lessons in this webinar:
How LoRaWAN is disrupting 

the smart water meter market

 

The benefits of using 

LoRaWAN-enabled water meters in your organization

 

Why Birdz/Veolia chose 

LoRaWAN to implement the biggest connected water meter deployment in the world

 
Meet our industry-recognized speakers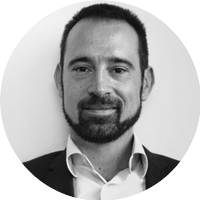 Director of International and Strategic Marketing, Birdz/Veolia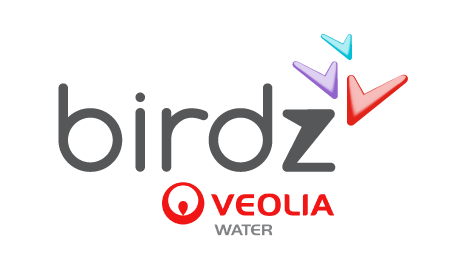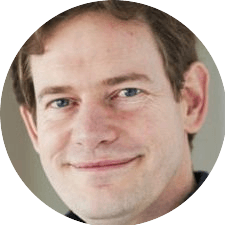 Chief Executive Officer, Actility 
We are absolutely excited to have you on this webinar.
Fill out the form to secure your spot! 
*

Your privacy is highly important to us, which is why we assure you that we will only use your information to deliver relevant content from us, as well as our product and service promotions. You are free to unsubscribe from our mailing list at any time. See our Privacy Policy for additional information.