Sweden raises the bar for LoRaWAN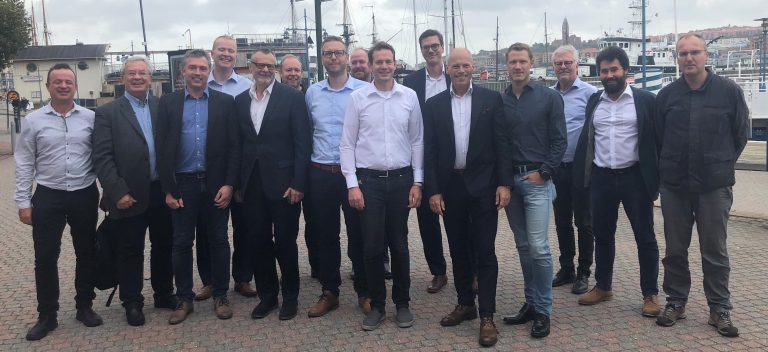 Our client Blink Services recently took the opportunity to combine hosting the second ThingPark Baltic Sea User Forum with their own customer event. It was held the 19th and 20th of September in Gothenburg, Sweden and welcomed new participants from Russia and Norway who have joined Actility's operator community in the Baltic Sea region.
Actility CEO Olivier Hersent attended to present his views on the market, where Actility has been successful since the start of 2018, what we have learned and our product strategy for the future. Each operator got the opportunity to share their experiences over the last six months. The progress with the expansion of coverage and range of use cases on offer is inspirational. Deploying national and regional LoRaWAN networks is by no means a simple exercise, but the close collaboration between the operators and Actility has made it possible.
Blink Services' customer event had over 150 participants and brought together many partners from the Nordics and Baltics. They have set the bar high for the next forum in Spring 2019, which Digita has offered to host. The User Forum's members are Actility, Blink Services (Sweden), Digita (Finland), ER-Telecom (Russia), Lattelecom (Latvia), Levikom (Estonia), Lyse (Norway) and SEAS-NVE (Denmark).